FIND US
21 NOTTING HILL GATE LONDON W11 3JQ
nottinghillartsclub 21 Notting Hill Gate London W11 3JQ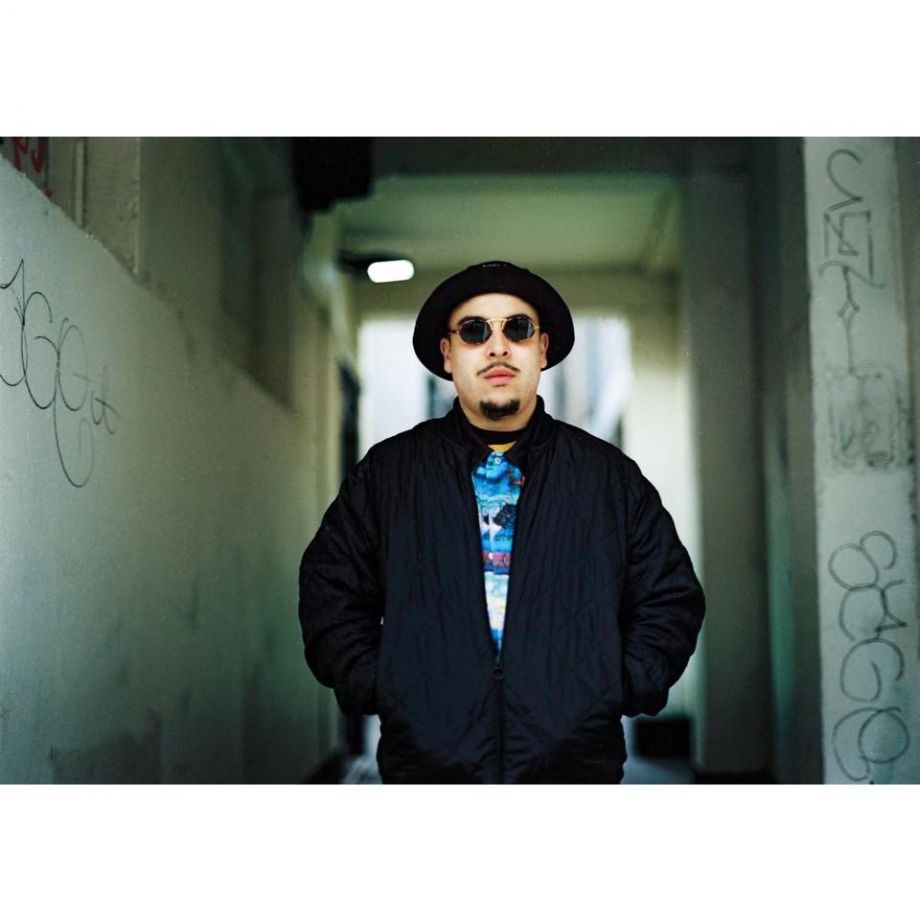 TRACK OF THE WEEK: KIKO BUN - STICKY SITUATION
The sun is shining over London town and the great British public are taking full advantage of the weather.
If you walk through the streets of Notting Hill & Portobello you will hear the rumbling of a bassline – either from a passing car with its top down or flooding out of the open doors of one of the many independent record stores dotted around the area.
So its no surprise that our tune of the week comes from the new school dub/reggae artist Kiko Bun entitled 'Sticky Situation'
Play it loud!